STUDY IN
CANADA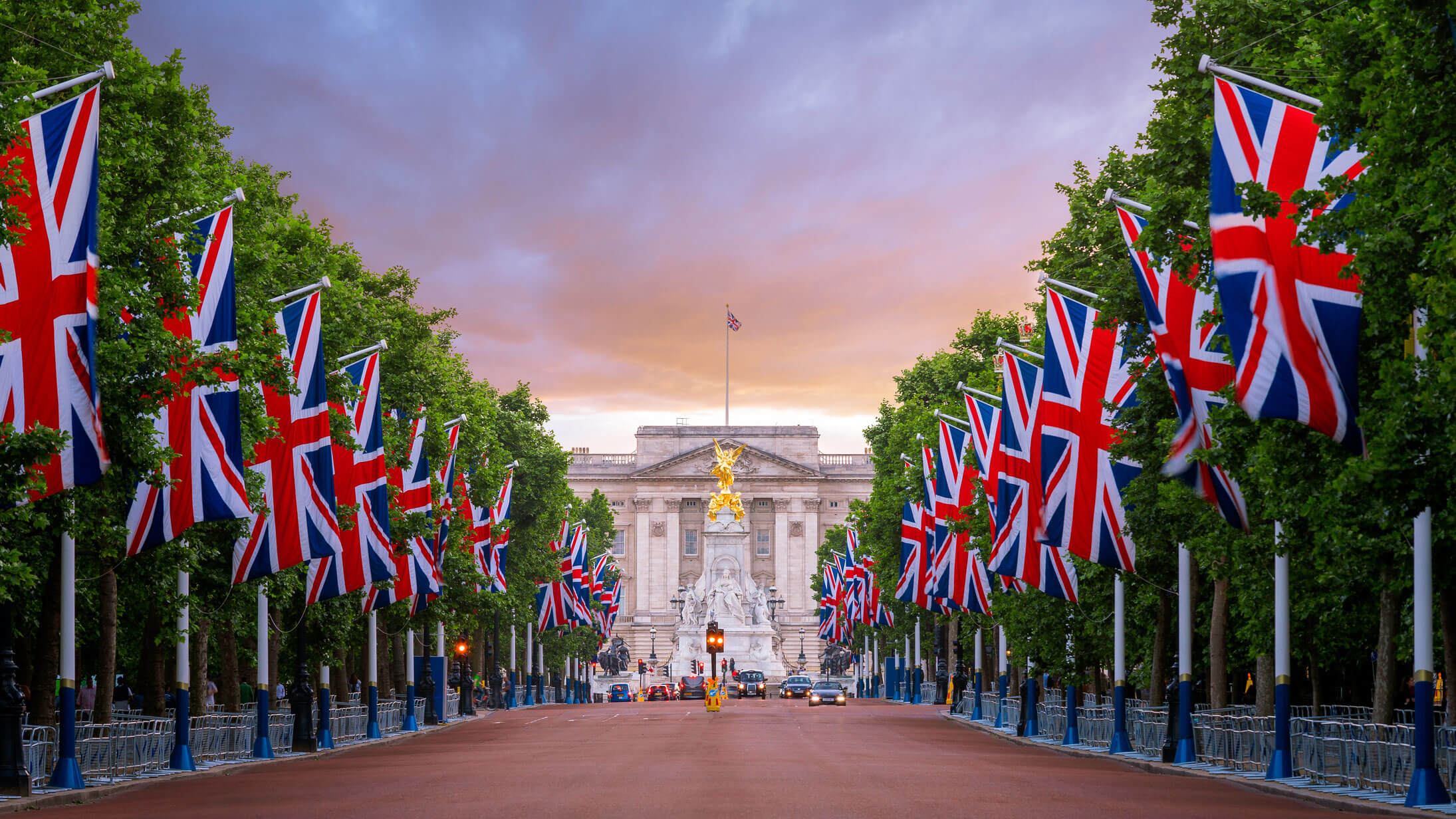 STUDY IN
UK
STUDY IN
AUSTRALIA
Best Study Visa Consultants in Paonta Sahib
A course at Singh Travels & Education Consultants – The Complete English Academy, can change your life by providing you with the knowledge, skills, and performance in a second language which helps you to excel in your job, win a promotion or a place at university. Whatever your goal we help you to achieve it while we challenge you to set yourself even more demanding targets. Our unique course design, highly effective methods and positive, professional trainers help to create a dynamic learning environment.
Our Courses
IELTS
The IELTS test assesses your abilities in listening, reading, writing and speaking – in less than three hours.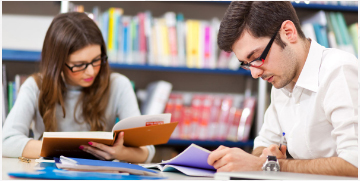 PTE
PTE Academic assesses listening, reading, speaking and writing all via computer in a single three hour test session.
SPOKEN ENGLISH
Use English in your daily life as much as possible.
Don't think too much about grammar and don't worry about mistakes.
Study Abroad
Study in Canada
Are you looking for an unforgettable experience of a lifetime? Studying in Canada can be an exciting opportunity for you to experience life – and lessons! – beyond your front door.
Study in Australia
Australian universities and colleges have an excellent reputation for quality international education with several in the Top 200 Jiao Tong University Ranking.
Study in New Zealand
Are you planning to study in New Zealand? This country really seems to have it all – world-class universities, high quality of life, diverse communities,
Study in UK
The UK is a world leader in many areas of education including engineering, science, art and design, business and management, law and finance.
Study in Germany
Germany is the most popular non-Anglophone study destination, and the fourth most popular overall – only the US, UK and Australia welcome more international students each year.
Study in USA
USA is a favorite destination for students worldwide because of its world-class education. A total of 582,984 international students are enrolled in various colleges and universities in the US.
UNIVERSITY VISITS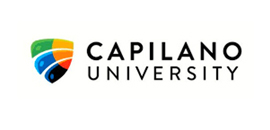 Why Choose Us
Affordable Fees
Our fee for both IELTS and PTE Coaching and Study Visa Consultancy is reasonable and affordable. Also you will get value for money. We believe in building long term relationship with our students and clients.
Experienced Faculty
We have well experienced staff with an experience of over 5 years which helps in enhancing linguistic abilities of students wishing to crack IELTS or PTE.
Flexible Timing
We are available in your service from 9 to 7, 6 days a week with different batches that you can choose yourself.
Latest Study Material
Students learn from different kinds of study material during their time with us. The material we provide is up-to-date and we keep including new ways of teaching to bring the most out of the student.
Backup Classes
With us, you don't have to worry about missing out on anything if you're starting late. We have backup classes for such cases and we don't let our students miss out anything.
Daily Assisgnments
Practice is essential after doing anything to keep it in mind. So we ask our students to solve given home assignments on regular basis and clear out any doubts in the assignments, the very next day.
Free Demo Before Joining
For student satisfaction, we provide a demo class before joining which is absolutely free of cost.
Weekly Mock Test
To check the progress of our students, we organize mock tests every Saturday and on the basis of these test reports, we ask students to book their exam.
Interview Preparations
We make them ready for the real interviews and provide them support and appropriate sources to get their dream job.
Are you looking for professional advice for your visa?
Call: 9466585431 Or Email: contactstec2018@gmail.com​
Get Genuine & right advice, always!
Testimonials
Navpreet Singh
Student
Stec Education are the best consultants in the paonta sahib for doing ielts , PTE and for visa purpose. Moreover, Great infrastructure . The instructor Is also very good and put great efforts in the students. Use effective methods of teaching . And I would say pioneer consultant have the best teacher davinder kaur mam she putt great efforts to make the things easy for students by which students learn the things easily and in a effective manner . In addition , davinder Sir also a great person . Give his best to people and is very polite and explain & guided the students very nicely.
Harsimran Gill
Student
Best Ielts institute in Paonta Sahib.Teachers are well qualified and guide you regarding your career in abroad. Their filing process is clear and transparent. Get your dreams come true with help of Stec Education.
Jaspreet Singh
Student
It is a place where you can enhance your English to a great extent. It really helped me to pin point my weaknesses and gave advice to work on it. The teachers and staff is very cooperative especially Ms Davinder mam, her way of teaching and giving attention to each and every student is really appreciable. Mr Davinder sir, who is known to give genuine advice to students and parents about their future. Everything here is planned and atmosphere is very comfortable. It is the best in the city and success rate is soaring day by day